Buying a Computer for Remote Work: 12 Things to Check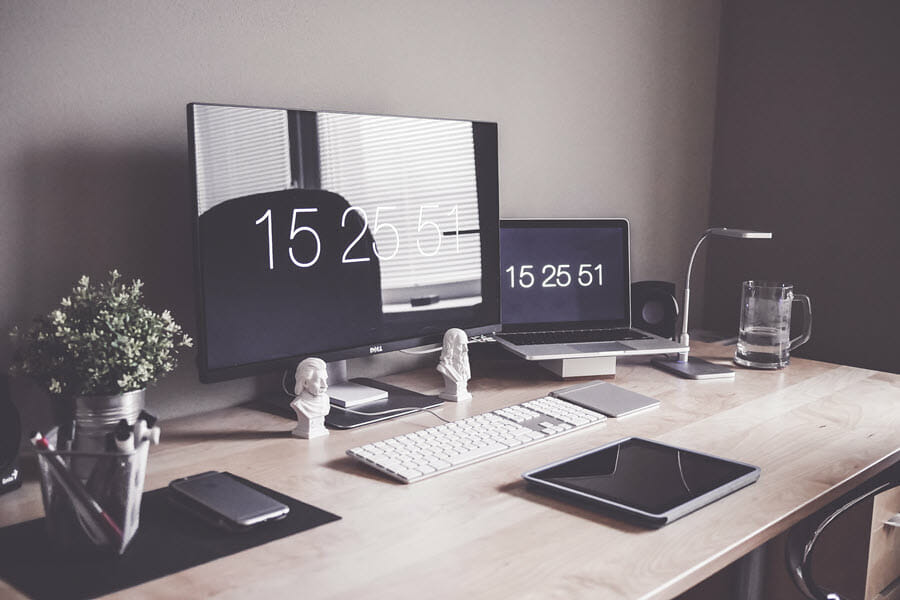 Work-from-home culture is becoming more common than ever in all industries, from tech to travel. Companies across the globe are giving their employees the freedom to work from anywhere. When planning to switch the work culture, one thing that is essential to handle the everyday task is the computer.
Finding the right computer for remote work can be daunting. This article will highlight some of the top considerations and attributes you must keep in mind when buying a computer.
Weight and Size
This factor primarily depends on the kind of work you are doing and space availability in your home. For example, software developers or programmers need a system with a broad screen to work for a long time effortlessly. Note that the cost of the computer is highly impacted by its size and weight. A computer with 13" to 14" comes out as an affordable option.
Operating System
For this factor, it is common to pick from three popular options: Google Chrome OS, Microsoft Windows, and Apple macOS. Each operating system has different features and functionalities. Compared to Windows OS, macOS devices such as desktops and MacBooks are more expensive. If budget is an issue, you can consider buying a Windows computer.
Memory
The volume of memory or RAM depends on what work you are doing. 4 GB RAM is sufficient for minimal computing tasks, including HR executives or content writers. However, for professionals who work on highly-intensive and resource-hungry tasks, 8GB or higher RAM is essential. Windows computers have an option to upgrade RAM whenever required.
Storage
This is the most important aspect when buying a computer as you don't have to see your storage space every time before downloading an app. First, understand your specific requirements, such as which storage device you need. Choose a computer integrating an SSD (solid-state drive) instead of HDD (hard disk drive). Ensure you have at least 512 SSD installed on your computer for maximum speed.
CPU or Processor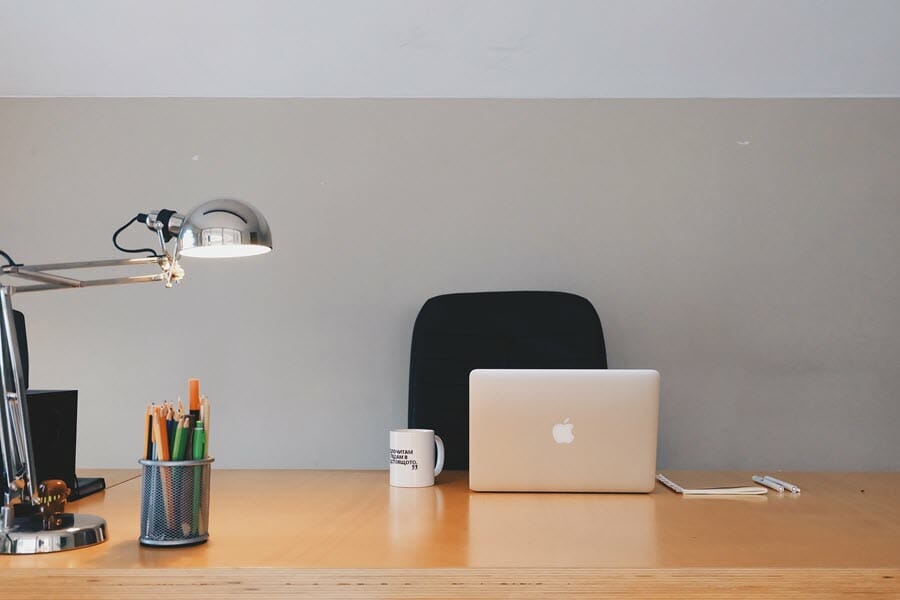 CPU creates a significant impact on the computer's performance. So, don't ignore this parameter while buying a computer for remote work. If you are engaged in multiple resource-intensive tasks, consider a computer with a high-end CPU having 6-8 cores. Powerful processors feature excellent thermal design power and variable frequency.
Screen and Resolution
The screen size and resolution of the monitor are of great importance when purchasing a computer for remote work. The computer screen should be large enough with excellent display quality. It will help in long working hours without causing eye strain and also provides high-definition output. A 13-17 inches display is highly recommended.
Mobility
Remote work is making professionals do more work than they used to perform in their workplace. Hence, you need to consider a computer that ensures great comfort. Check the mobility of the selected system to ensure it connects with other accessories easily. Buy portable external drives, battery-saver, and other accessories to work comfortably.
Graphics Card
An average GPU is enough if you want a computer just for remote work. However, if you need a system for graphic designing, gaming app development, and other heavy tasks, choose a high-intensity graphics card. Nvidia GeForce RTX 3090, AMD Radeon 6900 XT, and Nvidia GeForce RTX 3080 are some of the recommended graphics cards.
Connectivity Ports
This is a factor most people ignore while purchasing a remote computer. However, plug-in ports are of great importance. It helps in ensuring traffic from several apps on multiple sources can reach the same host. Find a system that has multiple connectivity ports to connect your computer with several external devices.
Battery Life
If you want to buy a laptop over a desktop computer, you must consider its battery life. You may require a long-lasting battery to constantly work from different locations. The reliable and branded laptops come with a charger having up to 18-hour battery life. You don't have to carry a charger with you all the time as they run for longer hours without recharging.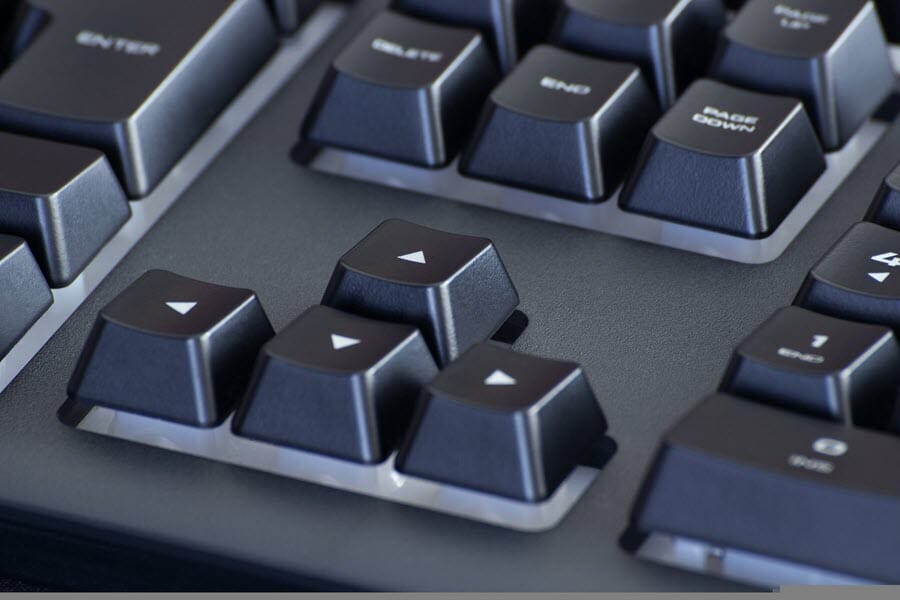 Wireless Peripherals
Purchasing additional wireless peripherals can assist you in executing tasks more easily and with more comfort. Buy a computer with a combination of a wireless mouse and keyboard. To avoid noise barriers in voice-call or video-call meetings, purchase high-quality wireless speakers or headphones to prevent unwanted sound.
Budget
Last but not least, considering your budget is significantly important before purchasing a computer for remote work. Do thorough online research of various options and compare them based on specifications. To make a confident decision, make a perfect balance of your professional requirements and budget.
The Conclusion
These are quite a few things that you must consider to ensure the smooth performance of your system and avoid obstacles. Also, determine your personal needs, such as whether you want a desktop computer or a laptop. Consider a system that provides immense flexibility to work anywhere.