Hevo raises $30M in Series B to help companies discover real-time insights from their data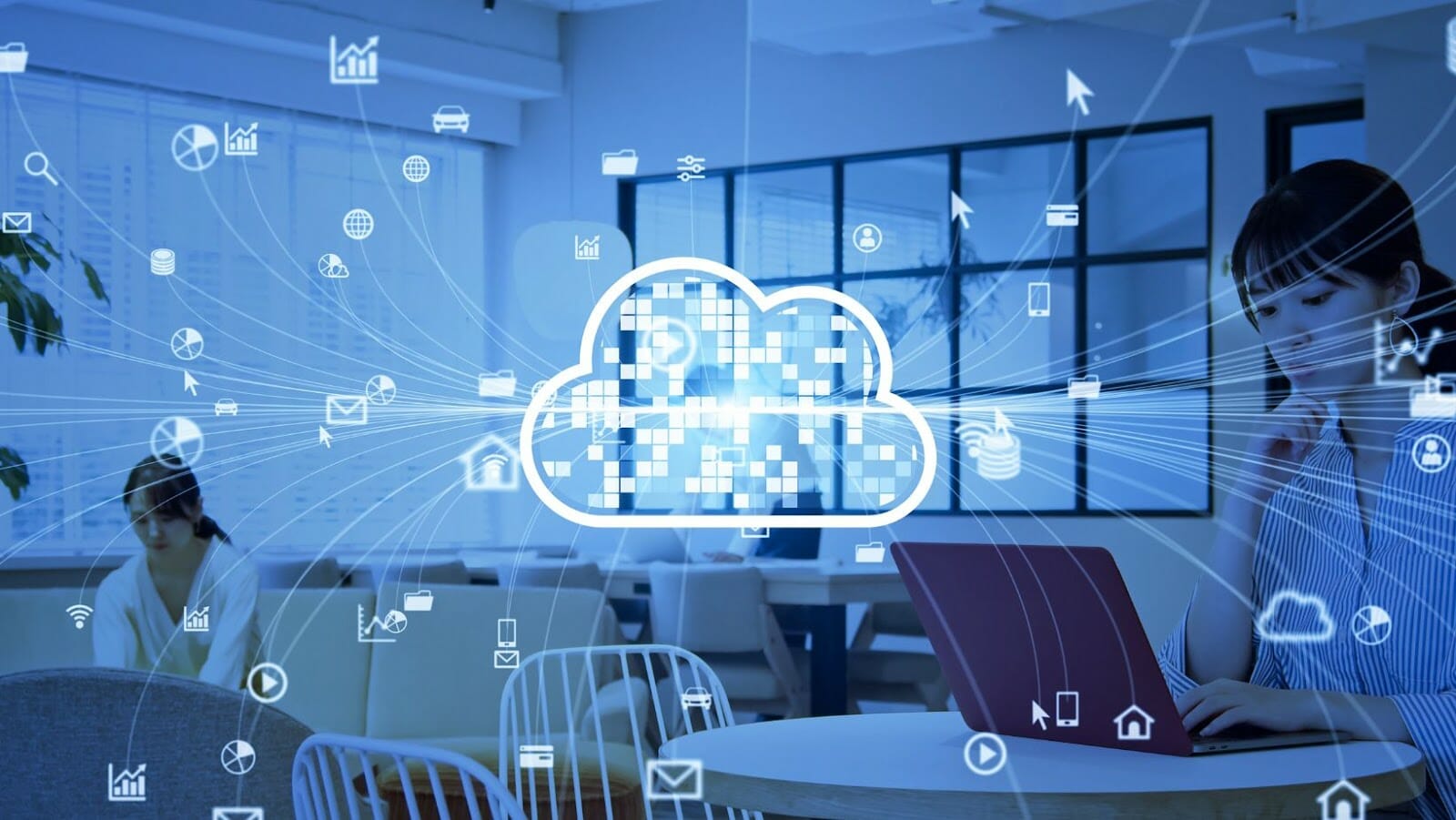 Hevo, a no-code data pipeline platform, announced that it has raised $30M in its Series B funding round led by Lightspeed Venture Partners.
This funding comes after Hevo secured $5.5M in its Series A round earlier this year.
This investment will enable Hevo to continue expanding its platform to enable businesses to discover real-time insights from their data. Hevo is the first no-code data pipeline platform in the market to make it easier for companies to gain insights from their data.
No-code Data Pipeline Platform, Hevo Raises $30M in Series B to Help Companies Discover Real-time Insights from their Data
Hevo is a no-code data pipeline platform that enables companies to quickly integrate data from multiple sources into their data warehouses. In addition, Hevo's platform automates moving data, ensuring companies get fast and reliable insights at scale.
The platform integrates with popular cloud-based data storage systems like Snowflake and Redshift and other enterprise TMD solutions. This makes it easy for companies to bring their data together in one place to make more informed decisions quickly. Hevo helps organisations connect fragmented datasets that can provide fresh insights without manual coding. With powerful visualisations, multinational teams can make better decisions faster.
Additionally, Hevo enables businesses to capture changes in real-time from streaming sources including databases like MySQL and Oracle, SaaS apps such as Salesforce and ServiceNow, and Internet of Things (IoT) devices such as sensors and wearables. All of this is possible without writing any code or switching between different toolsets, resulting in time savings and cost optimization.
To further strengthen its services, Hevo recently raised $30M in its Series B round led by Accel partners, with existing investors Sequoia India also participating alongside Qualgro ASEAN Fund & Wavemaker Partners. The funds will be used to scale up the company's product offerings and expand into newer markets globally including South East Asia & Japan. It will also enable Hevo's machine learning experts to build new features geared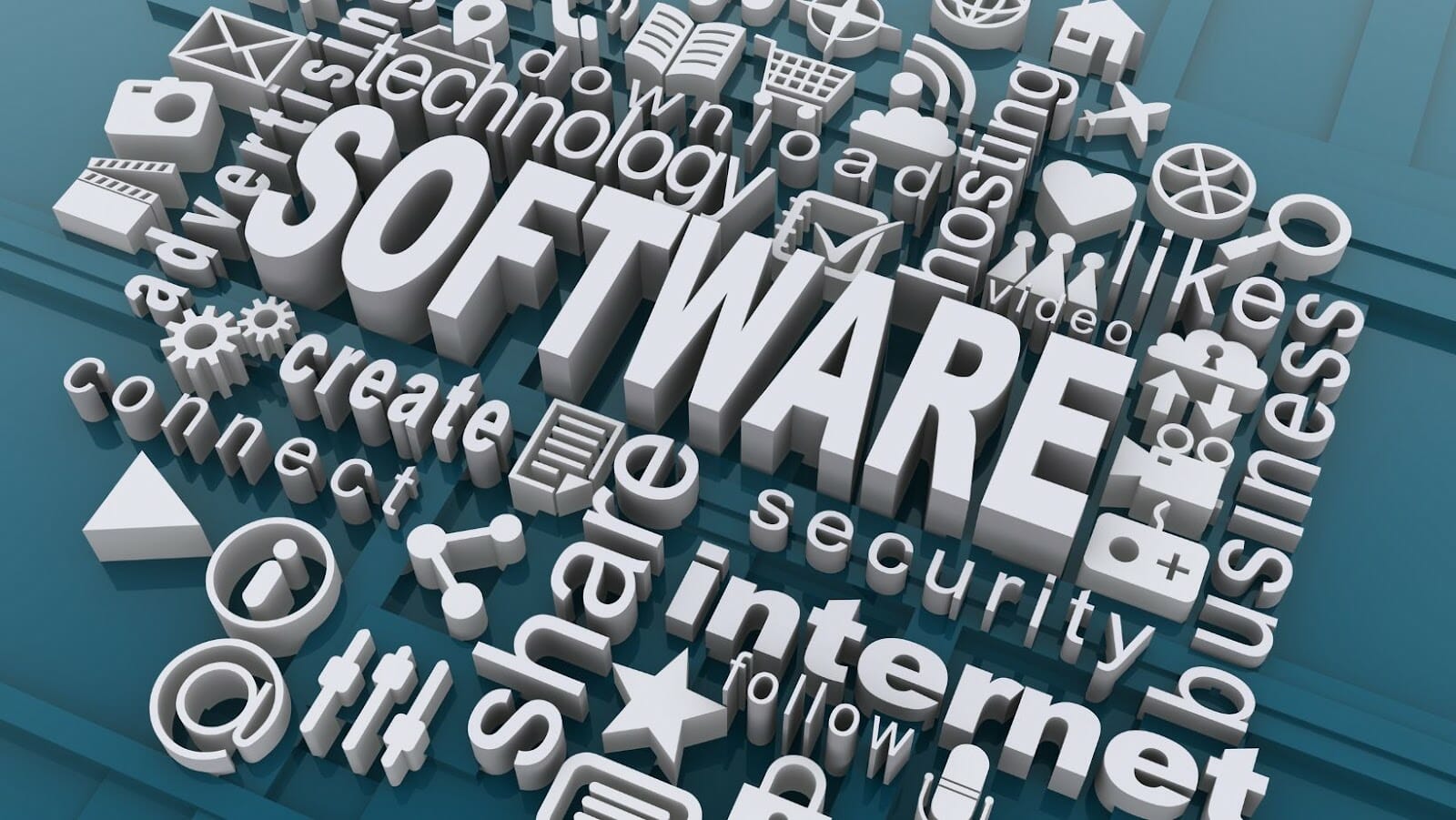 towards enhancing customer experience for businesses relying on real-time insights from their ever-growing datasets.
Hevo's Series B Funding
Hevo, a no-code data pipeline platform, announced that it has raised $30M in a Series B funding round. This funding round was led by CRV and Lightspeed and will be used to further Hevo's mission of helping companies discover real-time insights from their data.
With this funding, Hevo aims to streamline the data management process, enabling companies to make more informed decisions.
Investors Involved in the Series B
Hevo, a no-code data integration and transformation platform, recently raised $30 million in its Series B funding round. The round was led by Matrix Partners India, with participation from Sequoia's Surge and existing investors Impact Ventures, Lightspeed Ventures and 3one4 Capital.
The new funding will be used to accelerate momentum behind Hevo's no-code data platform and further expand its presence across the globe. In addition, Hevo plans to use the new funds to develop its product suite, which focuses on enabling companies to transform complex data into insights quickly, cost-effectively and securely while also meeting compliance standards.
Additionally, Hevo will expand research & development (R&D) efforts to provide more features and hire new engineering, product management, customer success and marketing team members.
How the Funding Will be Used
Hevo, the no-code data pipeline platform, has announced that it has closed a $30M Series B funding round, bringing the total funding amount to sixty million dollars. The new round of funding was led by Lightspeed India Partners and included existing investors Accel, Sequoia India and Steadview. This capital will accelerate Hevo's product innovation and expansion plans in enterprise space and sales & marketing activities to strengthen its engagement with customers worldwide.
Hevo believes that access to real-time insights is key for companies across industries. The platform helps by connecting data sources quickly with minimal effort, iterating on batches for best accuracy, and burying deep insights within minutes. Hevo was built to enable this path from complex data inputs to actionable insights without writing any code so businesses of any size can reap the benefits of real-time analytics. The platform supports over 100+ data sources and 7000+ table schemas making it accessible for almost any type of business or user requirement.
The company will use this new influx of funding to further develop its proprietary technology & AI components, build out engineering teams in India and Europe, enter markets such as Southeast Asia & Latin America, hire a dedicated salesforce & SBU manager in key markets & industries worldwide and invest in go-to-market campaigns targeting larger enterprises.
Benefits of Hevo's Platform
Hevo, a no-code data pipeline platform, recently announced a $30 million Series B round to help companies discover real-time insights from their data.
With this platform, companies can benefit from the fast, secure, and reliable data transfer solutions it offers, allowing them to simplify the process of data transfer and storage.
The following section will discuss in greater detail the advantages of Hevo's platform.
Automate Data Pipelines
Hevo's No-code Data Pipeline platform uses AI-powered automation to streamline the data pipeline process, making it easier for companies to get insights faster and more accurately. Hevo enables users to ingest data from different sources and move them quickly and securely into desired destinations in minutes. The platform allows users to set up robust pipelines without coding, ensuring no data is lost. Additionally, Hevo monitors complex pipelines for scalability and reliability.
The platform automates tedious tasks like auditing, filtering, and validating data beforehand. It also ensures the data is regularly updated so teams get instant insights into their business operations. In addition, the automated pipeline can handle various common ETL operations such as transformations, joins, aggregations or split by custom rules, making analysing data more efficient and accurate.
Hevo's No-code platform is an efficient solution to help companies of all sizes tap into their customers' needs better by helping make quick decisions through real-time insights provided by automated data pipelines. With this $30M Series B funding raised in 2021, Hevo becomes a part of the elite players in its space with a total funding surpassing $40M so far in 2021.
Real-time Insights from Data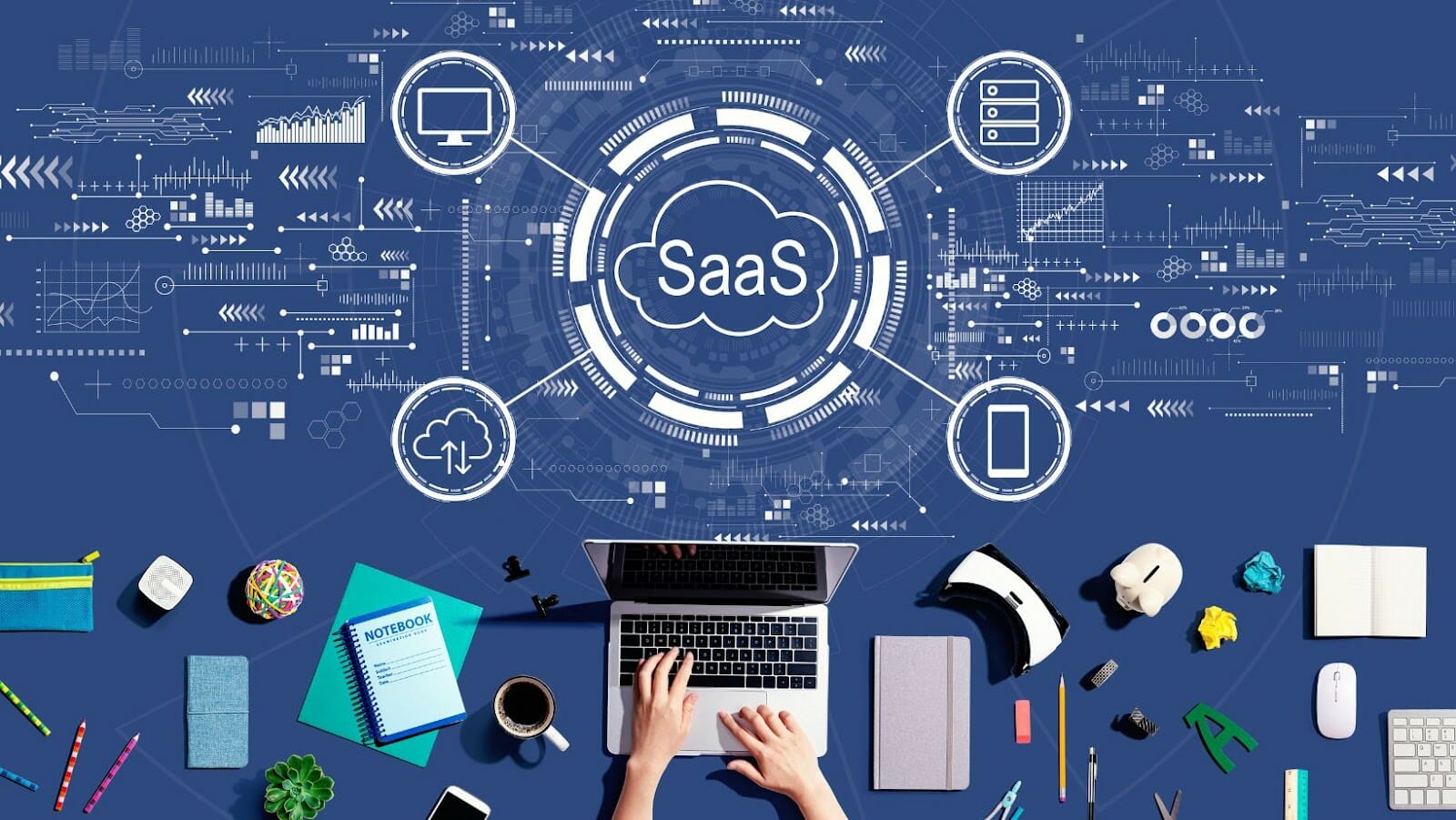 Hevo is a no-code data pipeline platform that allows companies to quickly and easily ingest, analyse, and visualise their data. The platform recently raised $30M in Series B funding, which will allow them to further develop their product and provide more value to customers.
Through the Hevo platform, companies can gain valuable insights from their data in real-time. This enables them to react quickly to make informed decisions that drive revenue growth and provide customer satisfaction. In addition, Hevo can help transform a company's data into actionable intelligence with its integrated analytics toolkit. It gives users access to interactive dashboards with recommendations about who, what and when for businesses seeking complete understanding of customer behaviour.
Hevo's offering allows for reliable data ingestion from numerous sources — including cloud storage services — at scale quickly and with minimal effort needed by the customer. With advanced security protocols built into the product, customers can trust that their company's data is always safe and secure while being processed within the Hevo platform. Additionally, Hevo provides customers with an advanced set of intelligent features powered by AI/ML including prebuilt analyses that can be applied out-of-the box and automated workflows tailored to customer needs assimilated through predictive analytics & machine learning algorithms.
Overall, Hevo's platform provides users access to comprehensive real-time insights within minutes or even seconds of arrival at any given source—making it invaluable for anyone looking for an efficient solution for transforming raw customer interactions into meaningful business information.
Use Cases for Hevo
Hevo, the no-code data pipeline platform, has recently raised $30M in Series B, allowing companies to discover real-time insights from their data. This new funding will help companies utilise and leverage Huevos no-code data pipeline platform to speed up their data analytics and machine learning infrastructure, making gaining valuable insights from data easier.
In this article, we will discuss the use cases for Hevo and how it can help companies unlock the potential of their data.
Data Analytics
Data analytics is making informed decisions by exploring raw data and uncovering insights. Modern companies are utilising data analytics to guide the optimization of their business strategies, inform decisions about products, improve customer experience, and drive long-term success. A no-code Data Pipeline Platform like Hevo can help streamline the data processing workflow by providing companies with reliable and secure services for processing their data into consumable formats.
Hevo can help companies with real-time insights into the transactional and operational elements of running a business. It provides an AI-driven platform that can easily ingest source data (including structured/unstructured/semi structured). With powerful integrations from various sources including databases, mobile apps, web services, IoT devices, cloud storage platforms and more, Hevo enables smooth data preparation with minimal manual intervention. This helps companies extract actionable insights more quickly into their predefined pipelines.
The recently raised Series B funding has enabled Hevo to further extend its capabilities in helping businesses accurately derive meaningful information from their large datasets. As an added feature, Hevo integrates with several BI tools such as Mode Analytics and Tableau to allow instance visualisation of processed and prepared data along with natural language processing capabilities, which helps users understand and predict trends within the available datasets.
Data Warehousing
Data warehousing is a technology that enables users to access and transform data to help businesses make better decisions. Companies use a data warehouse to store, organise, and analyze large volumes of structured and unstructured datasets. It provides complete visibility over large data sets, allowing organisations to build comprehensive reports and monitor operations more effectively.
Huevos no-code data pipeline platform can be used for various use cases related to data warehousing. With Hero's intuitive drag-and-drop interface, even non-technical users can quickly build custom pipelines for moving data into the warehouse. The platform provides robust continuous replication between any source system—including databases, file storage services, IoT sensors or other streaming sources—directly into the warehouse in real time. Additionally, Hevo simplifies ongoing ETL development with its graphical interface that is quick to understand and operate.
Moreover, Hero's support for complex transformations boosts end user productivity when working with warehouses by creating custom queries with SQL or Python code snippets without having to write from scratch from the ground up – facilitating scalability and integration across various teams within an organisation. Ultimately, businesses leverage this power for successfully analysing their salient datasets to acquire insights about customer trends over time or make well-versed decisions about product launches/features. All these actions become mutually beneficial for user growth and increasing product maturity over time with no code required on behalf of end users!
Data Visualization
Data visualisation is an important task for businesses, enabling them to discover meaningful insights from their data. Hevo is a no-code data pipeline platform that makes it easier for businesses to visualise and analyse their data in real-time. With the help of Hevo, businesses can monitor, explore and analyse their data without any coding or manual intervention.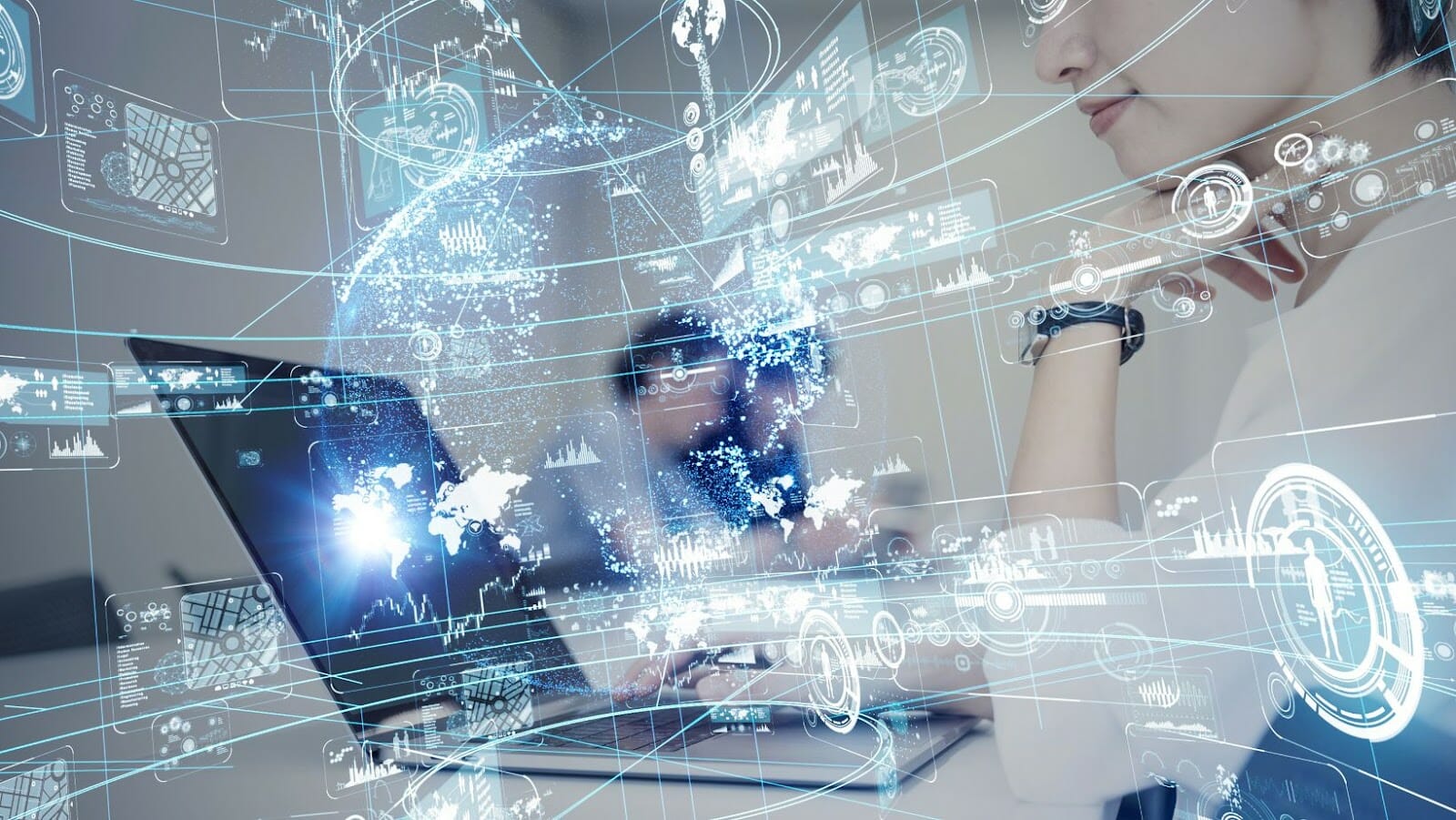 Hevo can be used in various use cases such as monitoring customer datastreams, reviewing marketing campaigns performance, analysing customer purchasing trends and predicting demand patterns. The platform provides powerful analytics dashboards and interactive reporting capabilities. In addition, it offers advanced features such as auto-scaling dashboard elements, detailed customer journeys with dynamic filters and custom date ranges support. Businesses can also track customer engagement over time to understand customer behaviours better.
Additionally, Hevo enables users to easily take actionable insights from all available datasets, thereby helping them make informed decisions quickly and accurately. With the newly acquired $30M in series B funding from Sequoia Capital India and Matrix Partners India, this no-code data pipeline platform is set to impact business insights across a wide industry range.