How Optibus is making mass transit smarter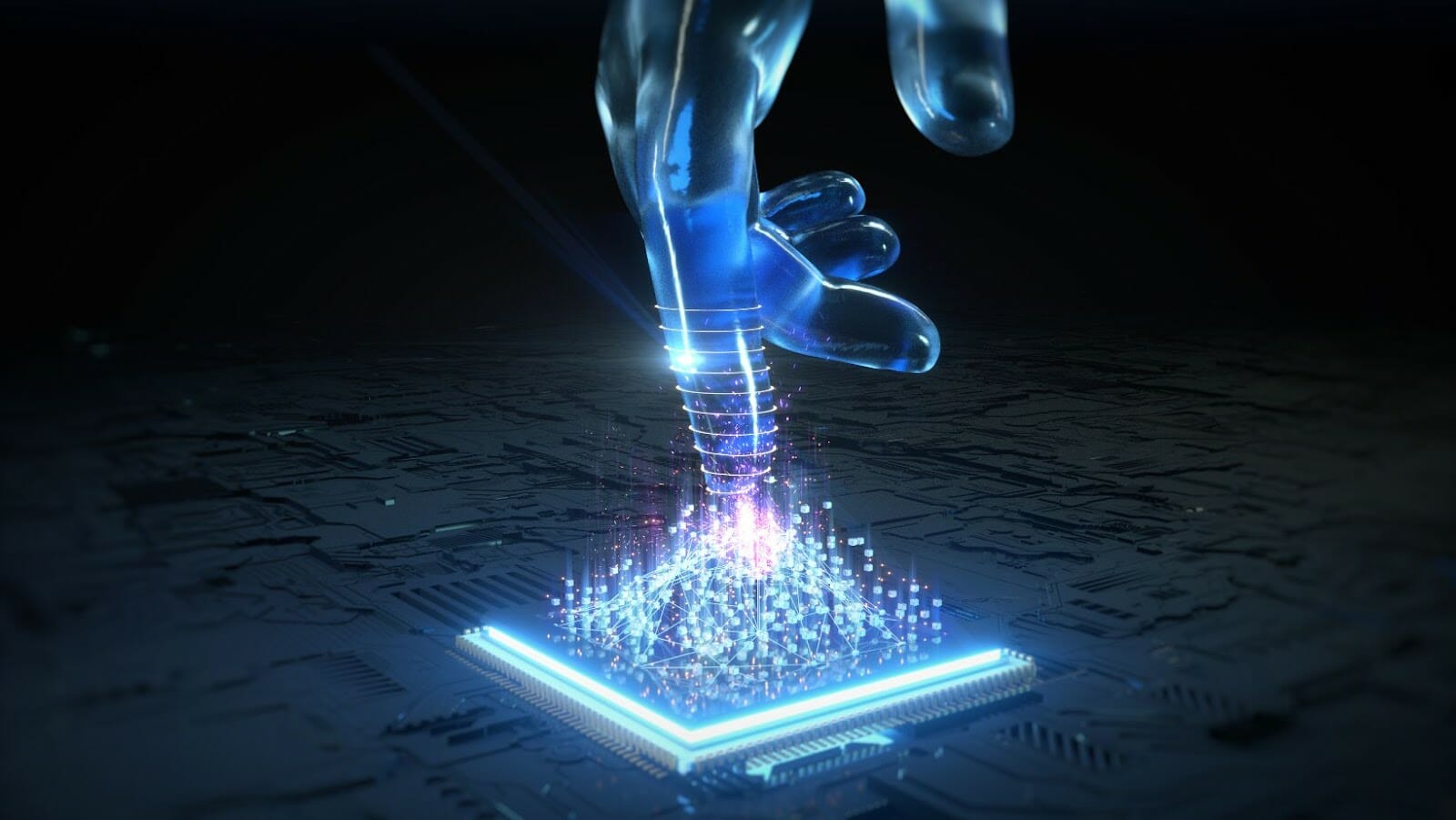 Optibus is an Israel-based public transportation technology company revolutionising how people move around cities. By leveraging artificial intelligence, Optibus' solutions are streamlining the operation and optimization of public transit systems to create a greener, smarter and more efficient transportation network.
As part of its mission to make mass transit smarter and more efficient, Optibus recently raised $107M in new funding from a range of investors including Insight Venture Partners, 83North and Pitango Venture Capital. This strategic investment will help Optibus develop its technology solutions for managing full transit networks.
Optibus aims to provide cities with scalable and agile technologies for modernising their mass transit fleets. The company's software platform leverages data driven algorithms that provide real-time optimization support for route planning and operations, enabling cities to make better decisions about allocating their services.
Using AI and machine learning technologies, Optibus solutions are helping cities save costs while increasing operational efficiency – translating into an improved rider experience with shorter wait times, shorter trips, better asset management and significantly fewer unplanned delays or accidents.
Optibus raises $107M to make mass transit smarter
Optibus is a software company that was founded with the mission of making mass transit smarter. The company has developed a cloud-based mass transit planning software that enables transit agencies to optimise their operations safely and efficiently.
Recently, Optibus raised a $107M Series C funding led by Insight Partners to help expand its technology and infrastructure.
Let's look at Optibus and how it strives to revolutionise mass transit.
How Optibus is Revolutionising Public Transportation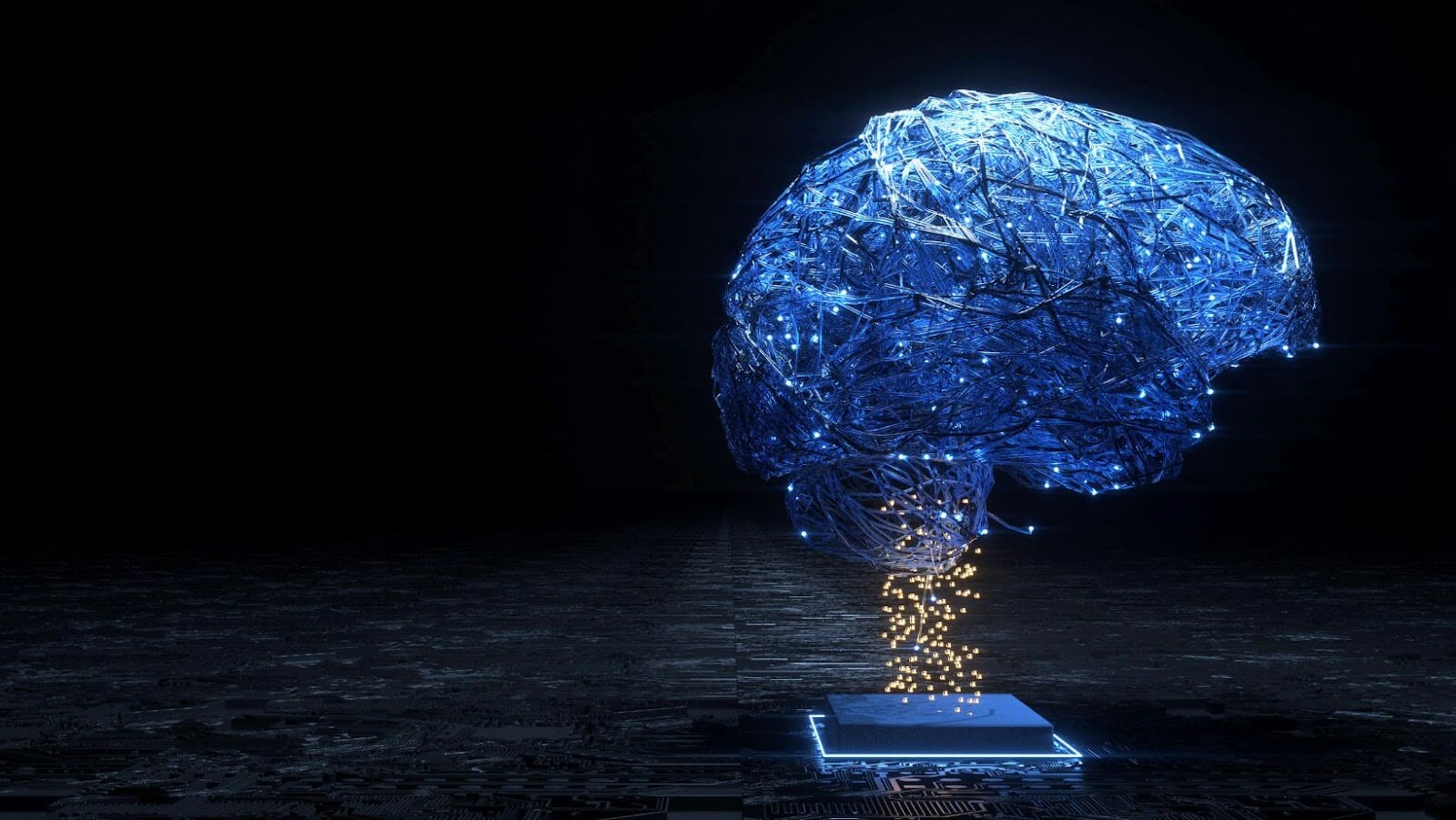 Optibus is a cloud-based software platform that aims to revolutionise public transportation management. The system uses sophisticated algorithms and predictive analytics to optimise bus routes, schedules, and resources in real-time. This allows transit operators to make better decisions based on current and projected demand in their area.
At the core of its technology is the Optibus Optimizer – a powerful AI-based decision engine that helps transit authorities quickly and accurately determine how much service they need to provide at any given time. By considering factors such as population density, infrastructure constraints, travel trends, weather forecasts, the Optimizer provides transit agencies with actionable insights to make their routes more efficient and reliable.
In addition, Optibus provides an easy-to-use mobile app for transit riders that allows them to book tickets from their phones or other devices. It also improves user experience by offering real-time notifications about service delays or route changes.
Optibus has recently announced that it has raised $107 million in a Series C funding round from major investors such as Toyota Motor Corporation (Toyota), Porsche SE (Porsche) and Barclays Bank plc (Barclays). The company plans to use this investment to accelerate product innovation, expand its client base worldwide, grow headcount across organisations, and further integrate next-generation technology into its system.
Since its launch in 2016, Optibus has become one of the most trusted partners of public transportation authorities in over 100 cities on five continents. As demand shifts towards smart public transportation solutions due to the growing trend of urbanisation worldwide, Optibus is well positioned to continue shaping the digital transformation of mass transport across cities around the globe.
Optibus' Impact on Mass Transit
Optibus is a software platform enabling cities and transit operators to apply Artificial Intelligence (AI) to optimise their mass transit operations. Recently, Optibus raised $107 million in a Series C round from leading investors to help make mass transit smarter.
In this article, we'll be exploring how Optibus is making a positive impact on mass transit and the benefits it provides.
Improved Efficiency and Cost Savings
Optibus supports efficient and cost-effective mass transit operations. Their advanced planning and optimization technology helps to minimise delays, improve on-time performance, reduce operational costs and increase overall ridership.
By leveraging vast amounts of transportation data from a vast network of different sources – from dynamic passenger information systems to real-time traffic reports – Optibus' solution generates the most accurate plans for widespread deployment or customised for single operators.
Additional benefits include:
Streamlined service planning.
Complete system visibility with data visualisation tools.
Improved safety measures due to increased situational awareness and comprehensive reporting for quick decision making.
Optimised line schedules can also be used as trend indicators that help to ensure trips fit riders' patterns, drive improvement in capacity utilisation by selecting optimal shifts and automate standard calculations necessary for pricing decisions.
Ultimately, Optibus allows transit agencies of all sizes to reduce the costs associated with the planning and running travel networks while simultaneously providing them with a faster output upon implementation.
Enhanced Safety and Security
Optibus' impact on mass transit goes beyond providing efficient and portable solutions to metropolitan areas. In addition to better utilising transportation networks, Optibus enhances safety and security for every mass transit user.
The company's digitally-enhanced platform helps to improve existing safety protocols for metro services by streamlining their ability to monitor and respond quickly to potential issues. In addition, as ridership numbers continue to rise, Optibus can provide additional preventive measures, such as security cameras and facial recognition software, to create an environment where customers feel safe while they travel. Moreover, automated vehicles can help alleviate the risk of fatigue during extended shifts or difficult driving conditions.
Furthermore, Optibus' technology provides vital real-time route data that helps ensure riders are never stranded without a way back home— all while ensuring their journey is fast, efficient and stress-free. This improves customer service satisfaction levels and encourages repeat patronage, translating into increased revenue streams for city authorities. In addition, law enforcement agencies can leverage this information in the event of suspicious activity or other concerns which can be quickly identified with the data provided by this system.
Overall, Optibus is making massive strides in improving the safety and security within our mass transit systems today— setting a new standard for tomorrow's innovative transport solutions.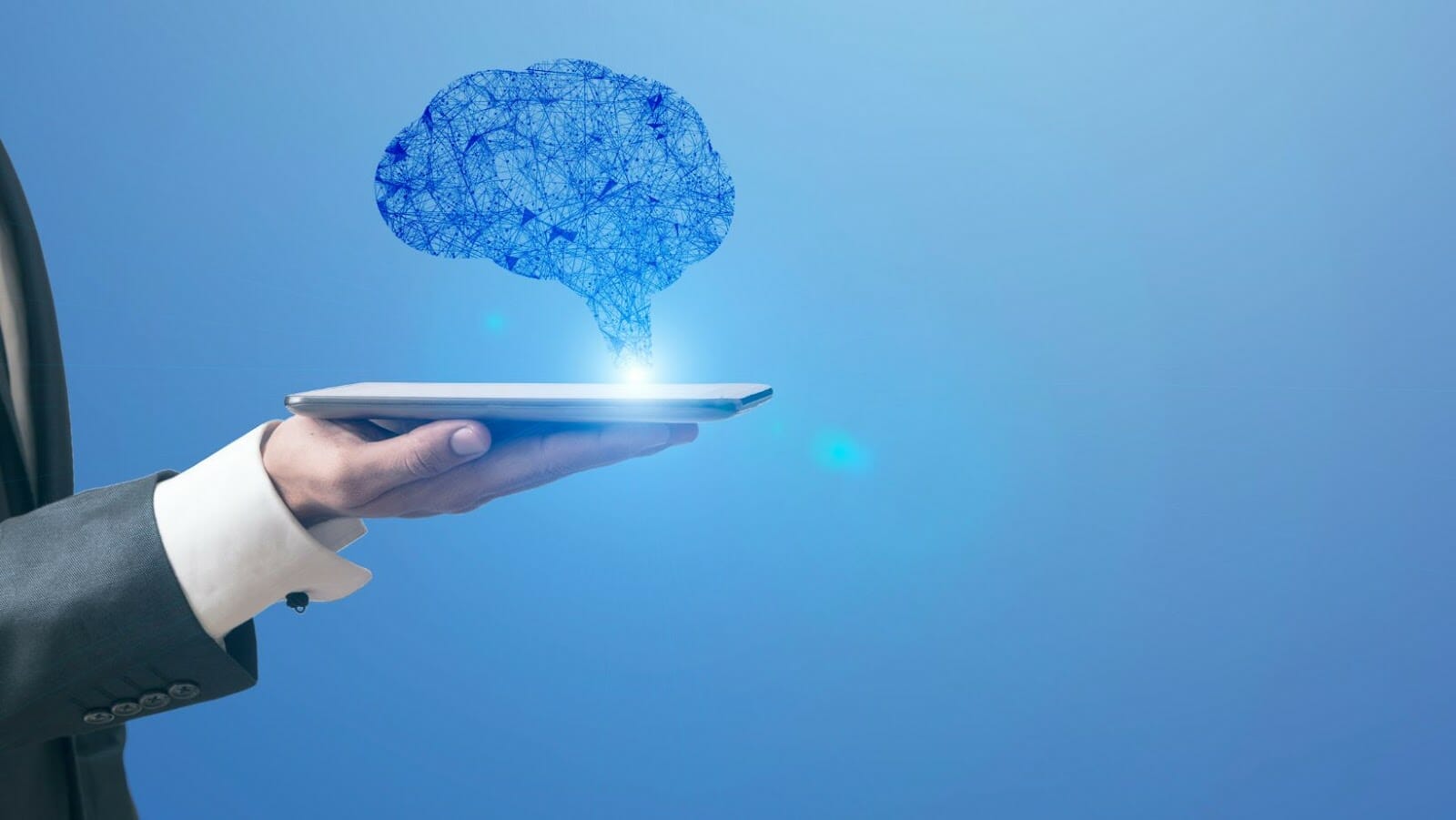 Optibus' Funding and Expansion
Optibus, a mass mobility platform, has raised significant capital to expand their operations. In February 2021, they raised $107 million in their latest funding round, one of the largest funding rounds in the development of mass transit technology.
This capital raise will allow Optibus to accelerate their platform's development, designed to make public transit smarter and more efficient.
Let us explore how this capital raise will help Optibus further their mission.
Optibus' $107M Series C Funding Round
Optibus announced its $107 million Series C round of funding, bringing the company's total outside investment to $175 million since it launched in 2014. Cisco Investments led this round, with participation from Scott Friends and previous investors Google Ventures, Transdev, ICV, New Era Capital Partners and InfraPartners Management.
This funding will enable Optibus to continue accelerating the adoption of their mass transit platform globally. The platform provides cities and transit operators with a real-time view over their operations such as bus routing and scheduling, as well as real-time monitoring and predictions of vehicle location. Using Optibus' machine learning capabilities to optimise operations, transit operators can achieve significant cost savings and improve on-time performance for millions of riders daily across cities such as Tel Aviv (Israel), Philadelphia (US) and many others around the world.
In addition to its deep focus on R&D investments driving new advances in machine learning approaches, Optibus seeks to expand its international presence including additional offices across Europe later this year. By investing in local service teams and dedicated customer success programs that efficiently train customers on how best use the Optibus platform – the company will be able to grow rapidly from the current roster which includes customers from five continents worldwide.
Optibus' Expansion into New Markets
Optibus has had great success in expanding its mass transit technology into various markets, and with the recent $107 million funding round, the company is set to expand even further. The new funding will go towards hiring more staff, technology development, and new partnerships that will enable Optibus' platform to reach new levels of sophistication. In addition, with this new round of funding, Optibus plans to expand their team worldwide and enhance their customer service offerings.
The company's platform is powered by artificial intelligence algorithms that can predict street-level traffic patterns, rider-experience sentiment analysis, and schedule optimization resulting in a more efficient and passenger-friendly experience aboard public transit systems. Thanks to their technology across different sectors like healthcare and government services, Optibus strives to reduce transportation costs as much as possible while creating an enjoyable experience for public transport users.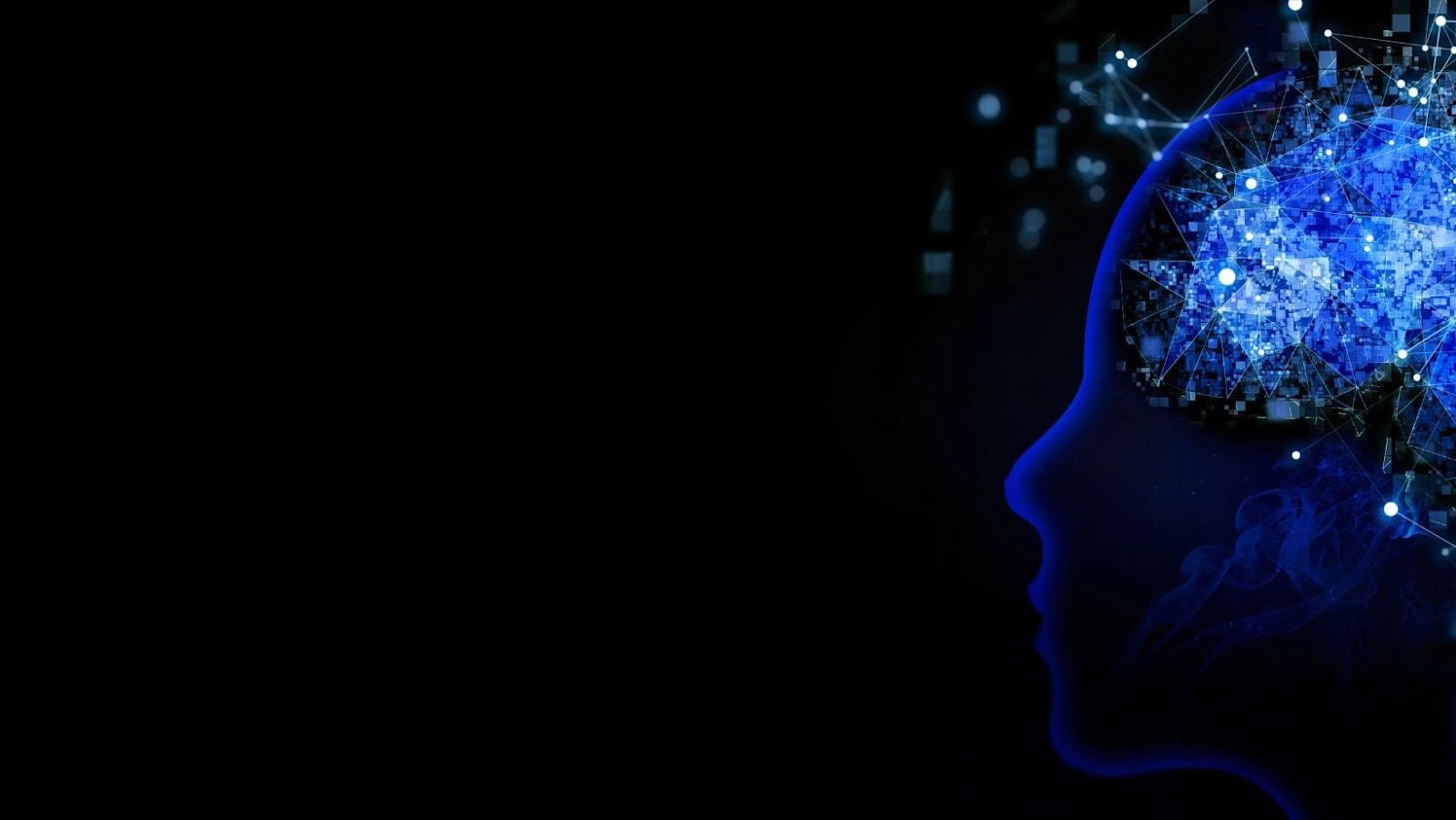 In addition to focusing on improving rider experience through AI-backed technology, Optibus continues its research into driverless vehicles for autonomous local transportation networks. The company's development efforts could move autonomous driving from concept to reality by improving the safety of public transit modes such as buses or shuttles operating in low speed environments. In addition, they aim to bring together customer demand forecasting with real-time traffic optimization capabilities so that transportation services run optimally while providing customers unparalleled accuracy when planning their trip no matter what type of transit they are using.
By targeting next generation technologies such as machine learning, IoT sensing equipment and data analytics software coupled with crowdsourcing algorithms behind advanced urban mobility platforms; Optibus' platform is enabling cities across the world an opportunity to create smarter mass transportation systems that far better fit the needs of local communities and visitors alike.