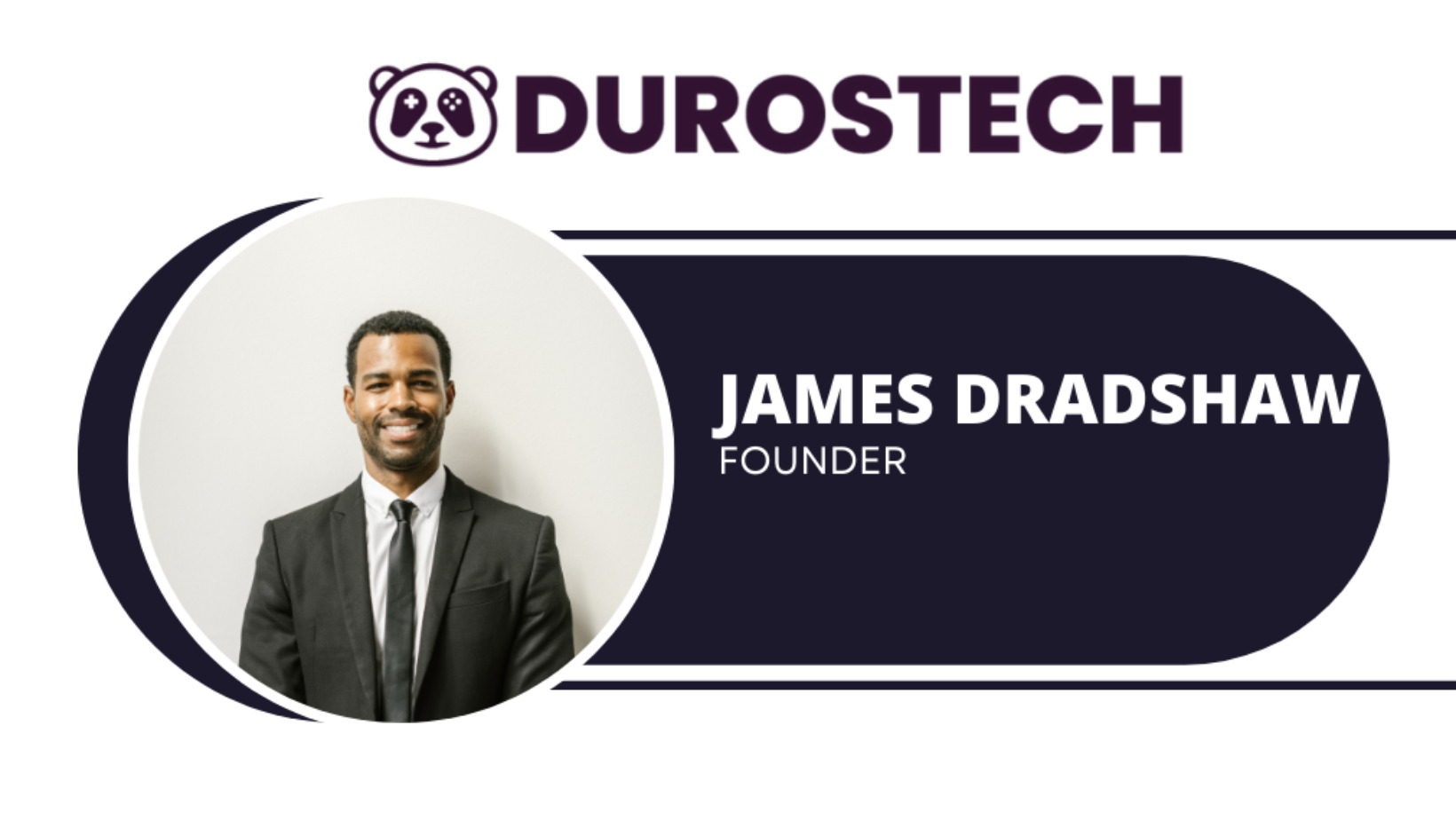 Welcome to DurosTech, your ultimate destination for all things gaming, tech, software, and hardware! We are your go-to source for the latest updates, reviews, and insights in these exciting niches.
In the gaming section, we cover everything from the hottest game releases to in-depth game reviews and recommendations. Whether you're a casual gamer or a hardcore enthusiast, we have you covered with tips, tricks, and tutorials to level up your gaming experience.
Our tech section is dedicated to bringing you the latest news and trends in the ever-evolving world of technology.
Looking for software solutions? Look no further. Our software section explores the latest software releases, productivity tools, and useful apps across various platforms. For the hardware enthusiasts, we dive deep into the world of technology components and devices.
James Dradshaw
Introducing James Dradshaw, a visionary founder and passionate gamer who has left an indelible mark on the gaming industry. As the driving force behind his own gaming empire, James has built a reputation for his innovative ideas, relentless pursuit of excellence, and deep love for gaming.
Driven by his entrepreneurial spirit, James has also expanded his influence beyond gaming. Recognizing the interconnectedness of technology and entertainment, he has ventured into other ventures, pushing the boundaries of innovation. His entrepreneurial journey serves as an inspiration to aspiring creators and gamers, highlighting the power of combining passion, vision, and determination.
Jesse Hyde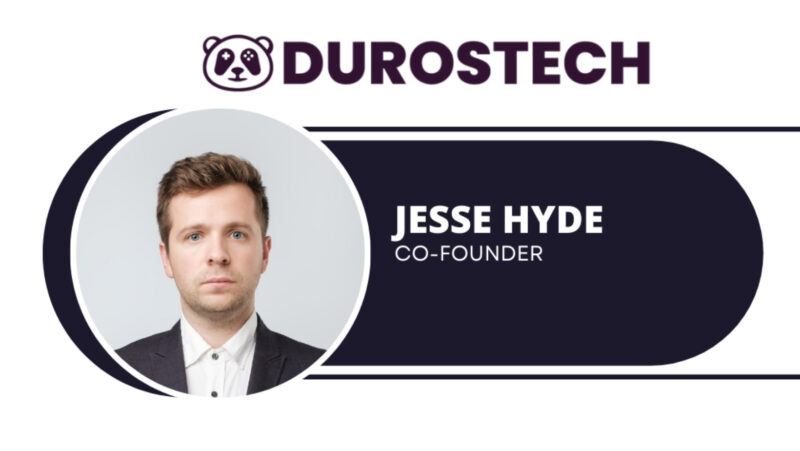 Meet Jesse Hyde, a co-founder and tech specialist who is at the forefront of technological innovation. With a deep-rooted passion for all things tech, Jesse has played a pivotal role in shaping the digital landscape and pushing the boundaries of what is possible.
As a co-founder, Jesse has been instrumental in establishing successful ventures that harness the power of technology to drive transformative change. With a keen eye for emerging trends and a knack for identifying untapped opportunities, he has helped build companies that are at the cutting edge of the tech industry.
Why Us?
At DurosTech, we are passionate about exploring the intersection of gaming, tech, software, and hardware. Our dedicated team of experts is committed to delivering quality content that educates, inspires, and entertains. Join our community today and stay ahead of the curve in these exciting niches!